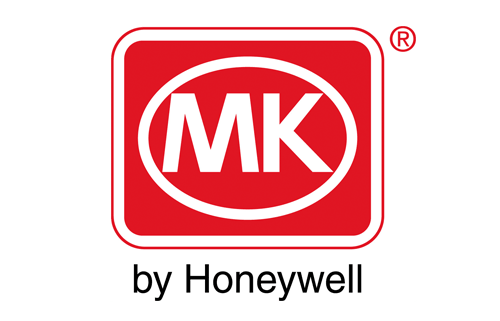 Sterling works with world's renowned & approved brands. We committed to supply & install the best products with consistent quality in this sector of Engineering to meet & exceed our valuable customer's satisfaction. We serve as the MK electrical dealer in Doha. Along with we have cable trunks and ladders of 'Pioneer Metal' and 'Fluke' Electronic test tools.
Our Specialities
Why We Should Be Your Best Choice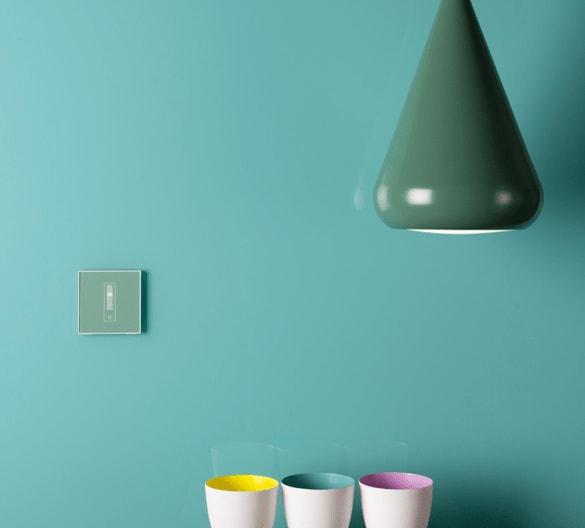 About Us
We cater
your electrical demands
Sterling Trading Company established in 2010 to cater the electrical demands of construction, power generation and oil - gas industries in Qatar.
With an undetermined commitment, professionalism & hard work we developed into a leading MK electrical wholesale in Doha & reliable sourcing partner of our prestigious clients who consider us as 'Supply House' for all their requirements.
Trust Us
Best electrical supplier in Qatar
You can trust us to follow the safety measures required for all electrical installations. We respond to emergency electrical equipment needs as quickly as we can. That is why we emerged as the Electrical Material wholesale in Qatar and MK brand products suppliers, providers in Doha.
Testimonials
Clients Say
"It's always nice to know that you can fully rely on a company and pay for an excellent job they do for you. I appreciate your wonderful customer support, thank you!"
"I would definitely recommen these guys to all of my friends and other potential clients. The service is really good, and I can forget about safety issues at all."
"I liked the customer service team. They were professional and eager to help. All the questions were addressed and processed in time, and now I enjoy using the result!"